Categories
Aluminized Equipment
SAFCO ITALIA has its own trademark, SAF-TEX, that help the customer identify the product and its high quality; SAF-TEX range of products is mainly composed by fire resistant clothing, fireproof clothing, and so on. All of SAF-TEX products are in the 3rd category of PPE and can be used by professionals in the security field and prevention of wildfire.

The SAFAL GREEN (50% Panox + 50% para-aramid 340 g/m2) fabric arises from extensive research and careful studies carried out by our technicians in order to provide maximum performance and comfort of the aluminized garments. Designed to facilitate all the working operations, SAFAL GREEN has found the right balance between the capacity of heat-resistance, resistance to contact with incandescent material and mechanical resistance, offering a comfort never before available with previous aluminized garments. With its softness and reduced weight, SAFAL GREEN drastically reduces the stress load that workers who use high protection garments are normally subject to.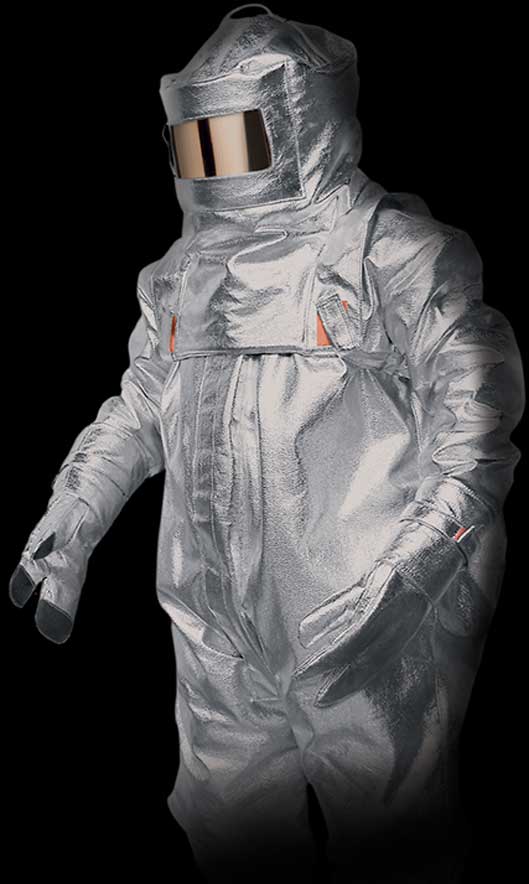 Heat resistant Garments
The heat resistant personal protective equipment Saf-tex by Safco Italia belong to the II and III category for firefighting and wildland fire-fighting field, dedicated to all the professionals who operate in safety, fire prevention and prompt action fire protection field. They include different types of garments and accessories such as completes, jackets, trousers, footwear and helmets.

We're dealing with items that require a complex planning/design, some of which are aimed at safeguarding workers from the risk of death and permanent injury, when these last don't have the opportunity to promptly acknowledge the instantaneous verification of harmful effects suffered. (D.Lgs 475/92 art.4 paragraph 5)

The garments and equipment dedicated to the wildland firefighting field are made according to the highest safety standards, ensuring the appropriate protection and comfort even in the most demanding danger or emergency situations and are chosen by the Italian Fire Brigade for their quality and durability.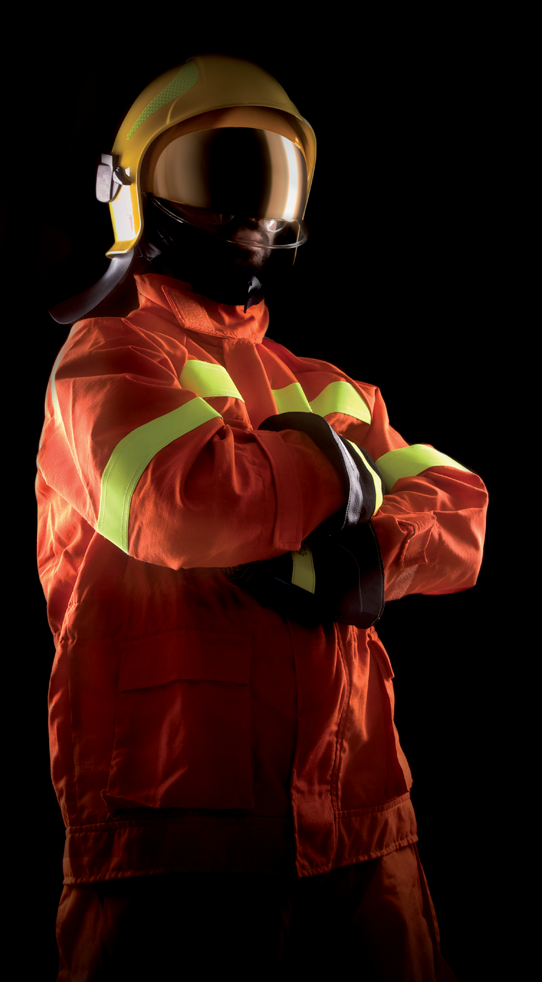 Civil Protection Garments
Safco Italia manufactures and commercializes high visibility garments and accessories dedicated to the Civil Protection: jackets, trousers, footwear, helmets, with reflective and retractive stripes according to the referent standard. Comfortable and durable equipment made of high quality materials that satisfy the conformity standards and ensure high levels of protection during the emergencies in which the operators are engaged, as forest fires, landslides and floods, unfortunately very frequent, especially in Italy.

As per legislation, all the products of Safco Italia are certified CE and are equipped with the Manufacturer's Instructions and on demand can be customized with the application of logos or other personalization.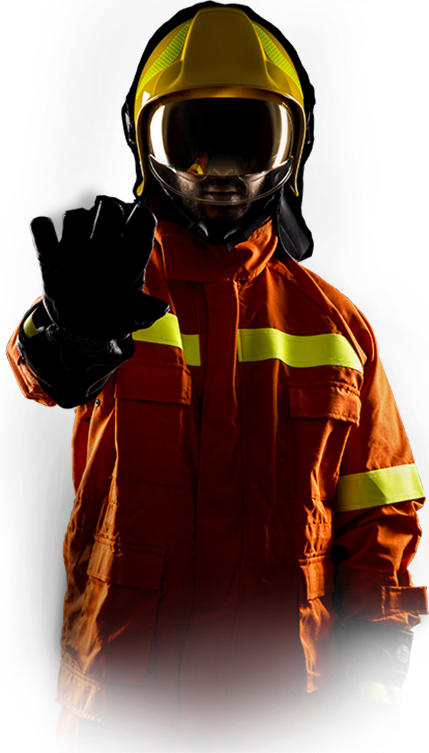 Equipment
The range of Safco Italia's products includes also: equipment and items for the firefighting activities, such as nozzles, monitors and couplings; equipment for research and field activities; equipment dedicated to medical and first aid field, such as stretchers, bags and medical boxes. Finally, the products for warning and illumination, dedicated (and tested) for the emergency situations, as well as the special rescue jump cushions and the ventilators.